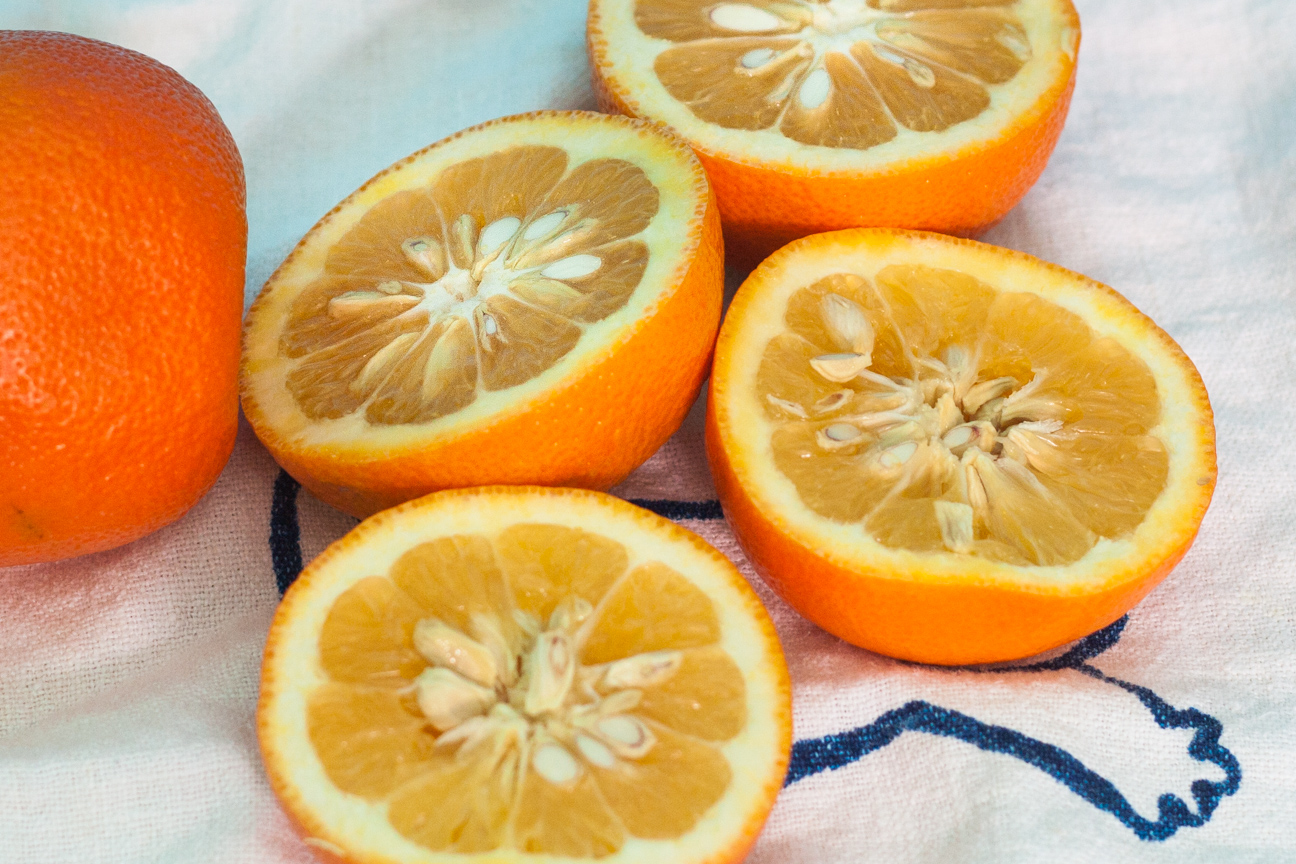 I am starting something new on my blog this week. As I not only like to shop for food, cook, bake and serve family and friends delicious treats, I also like to read about food. So this week, I'm starting my Sunday Sundries post. Every two weeks I will post a list of websites all focused on one topic. This week's topic is Traditional Seville Orange Marmalade, made with the ever bitter, seville oranges.
If you love marmalade, read on.
Enjoy!
An easy to read history of marmalade + a recipe – great article about the legends surrounding marmalade, wonderful photos and a super easy recipe if you would like to make your own marmalade
Will this delicious preserve persevere lots to read here on the history of marmalade, a marmalade festival and how marmalade sales are dwindling.
The History of Marmalade – lots of detail here for the true marmalade enthusiast
Did you know that Sir Edmund Hillary took a jar of marmalade up Everest in 1953….and other cool facts about marmalade
If you love gin and you love marmalade – you're going to love this!
20 very cool facts about…can you guess?
A traditional Seville Orange and Lemon Marmalade Recipe – so delicious on a winter morning
Suzanne
xoxo