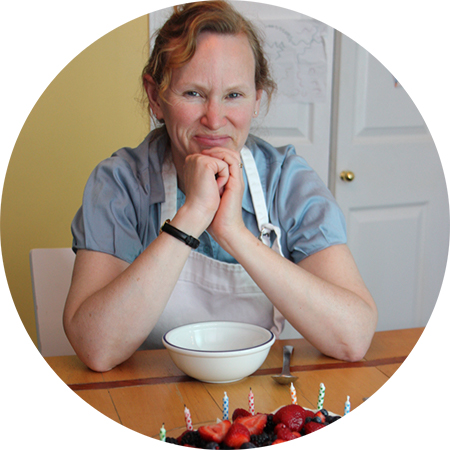 Hi, my name is Suzanne. Welcome to my culinary blog. I have been baking and cooking since I was very young. I bought my first cookbook, Charlie Brown's Cookbook,  when I was 9 years old through a bookclub at school. I have been passionate about food ever since.
I have been collecting and sharing recipes for as long as I can remember. I have collected recipes from newspaper clippings, magazines, cookbooks and friends. Starting a food blog seemed like a natural fit as now I can share all my favourite recipes with everyone who stops by my blog. I hope to fill this blog with many recipes that I have collected and tested and adapted over the years, as well recipes I have gathered from people I meet from around the world and some of my Mum's family favourites.
I also have a degree in Applied Human Nutrition from the University of Guelph, so I hope to share some nutritional information with you along the way.
Please send me a message if you have any culinary queries. I would love to hear from you!
enjoy!
Suzanne
xoxo