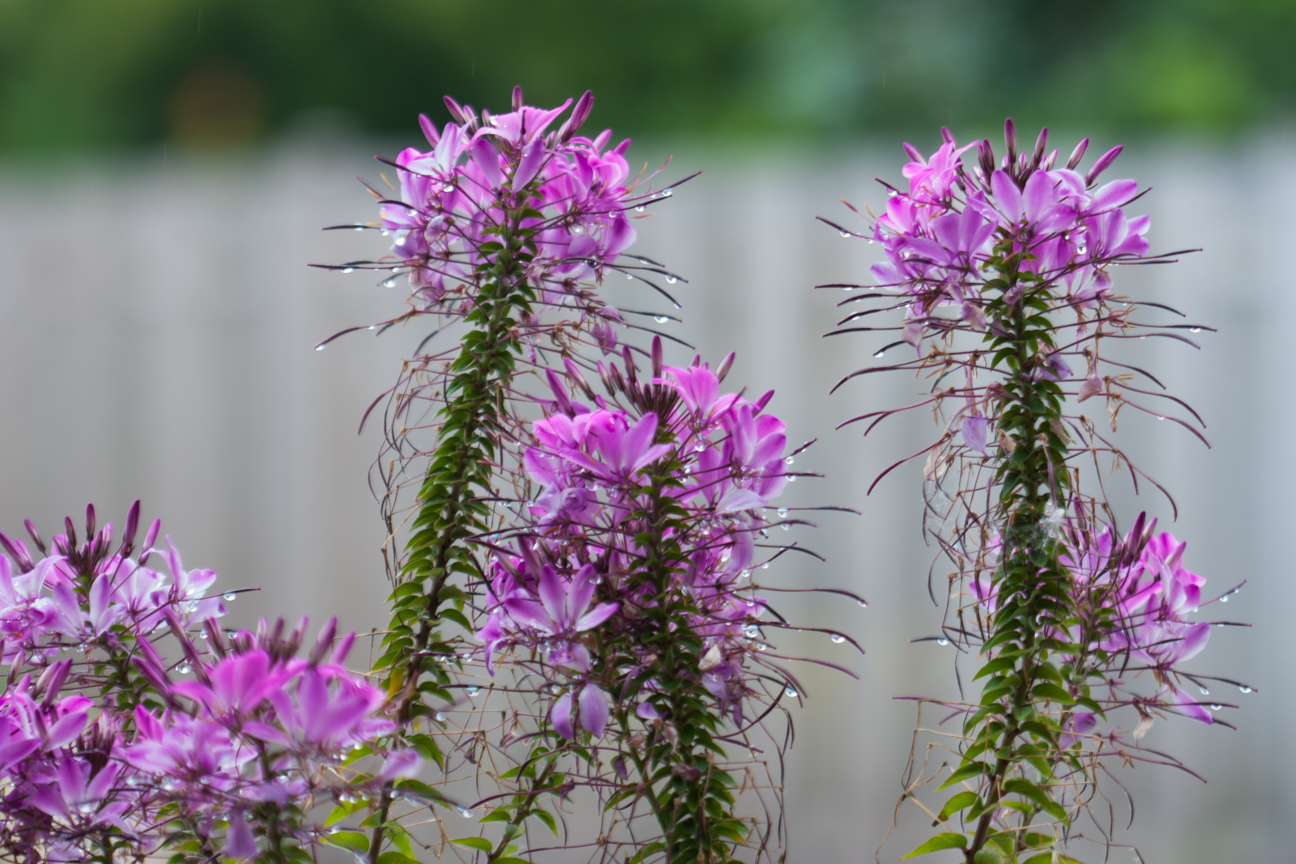 Even though I love to spend hours and hours baking, cooking, creating in the kitchen, sometimes it's nice to pop out into my garden and enjoy the colours and smells of my summer flowers.
I usually buy an unusual plant for my husband…something that's soft and fuzzy and silvery green. This Lambs's Ear was a perfect choice.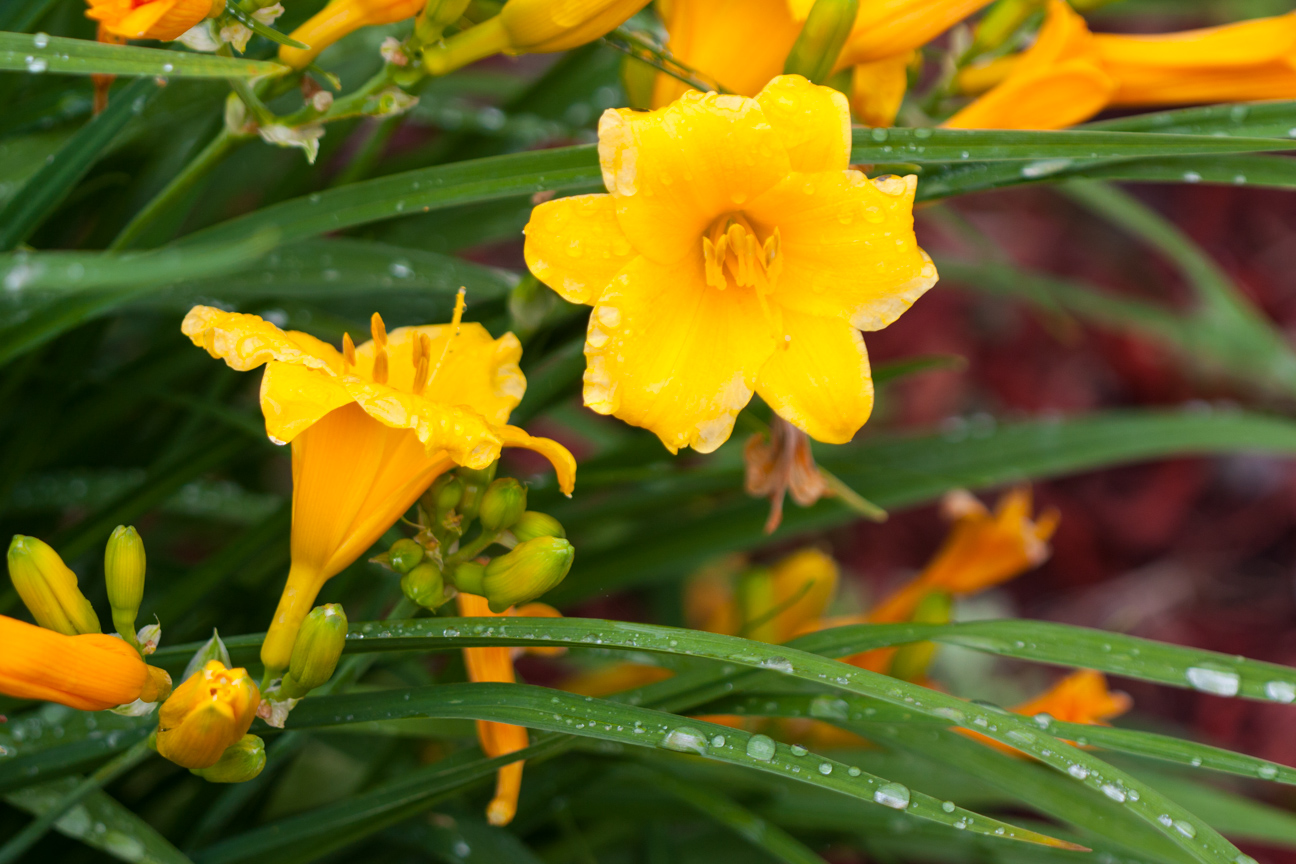 I have grown stella d'oros in my garden for as long as I have had a garden…and I've had a lot of gardens all the way from Halifax to Spruce Grove, Alberta. In case you're wondering they grow very well in many provinces including Ontario, Nova Scotia and Alberta. They also travel well during those long cross country moves.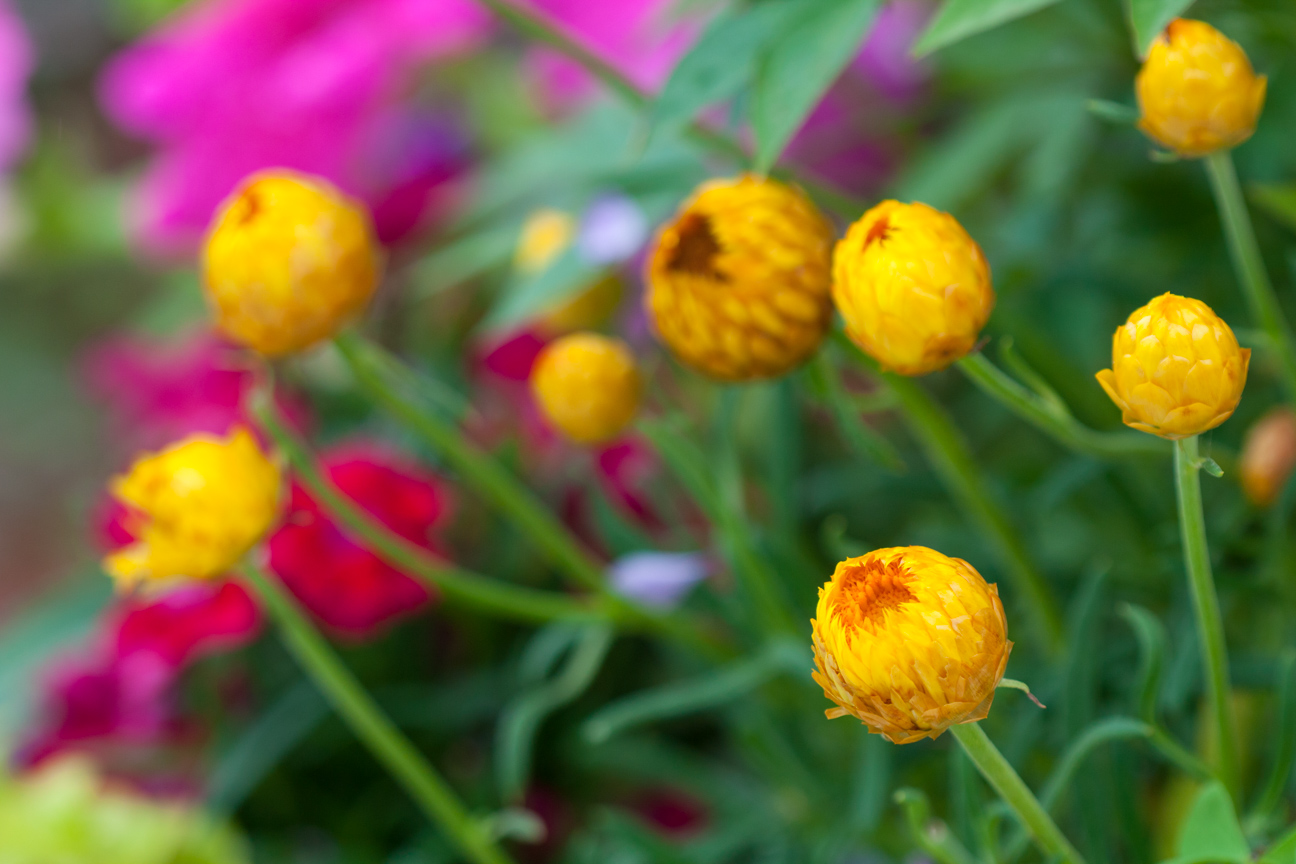 Sometimes flowers look just as pretty when they are closed up as when they are in full bloom. These pretty golden globes of summer caught my eye the other day, all closed up on a rainy day.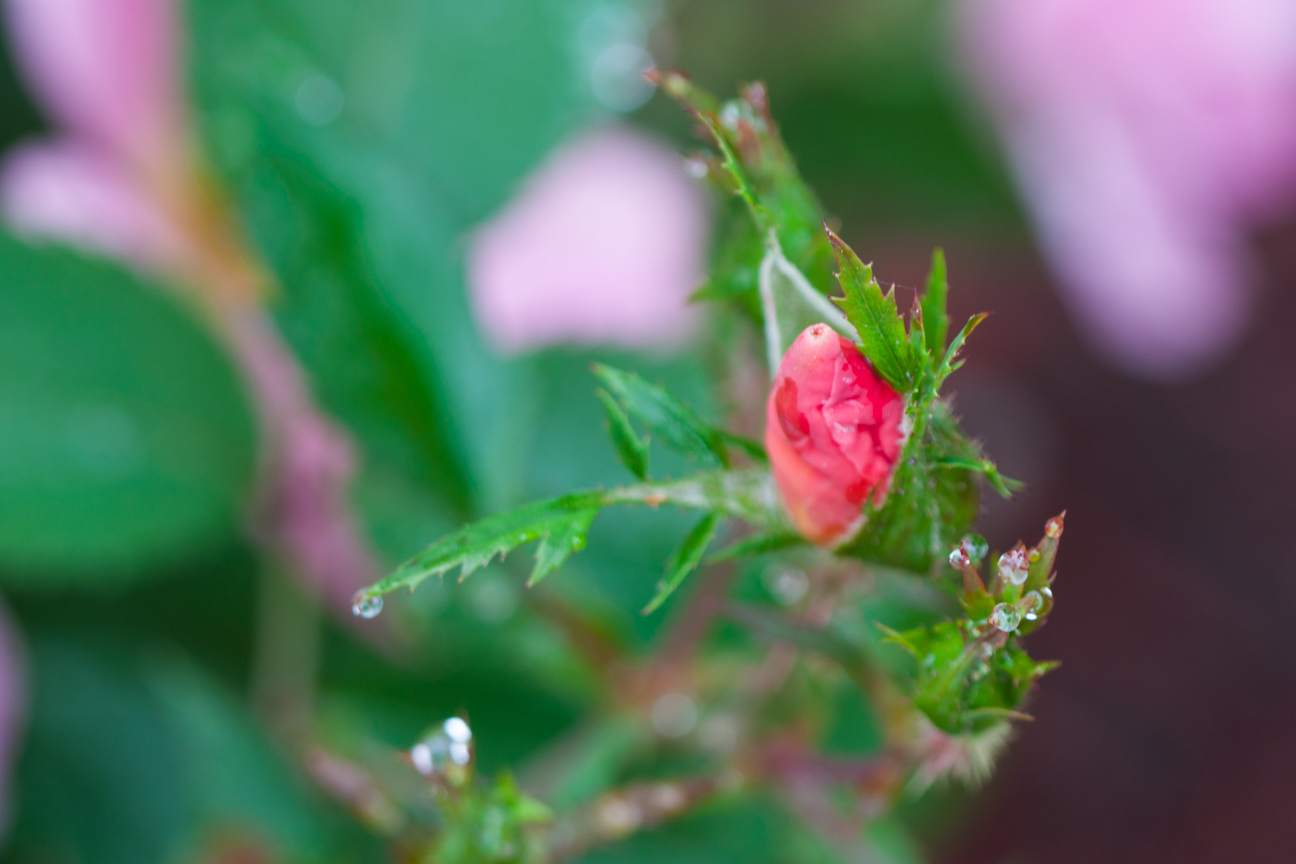 I always make sure I have a rose bush in the garden to remind me of my dad. He always grew red roses, so he would have plenty on hand to give to my mom, any day of the week.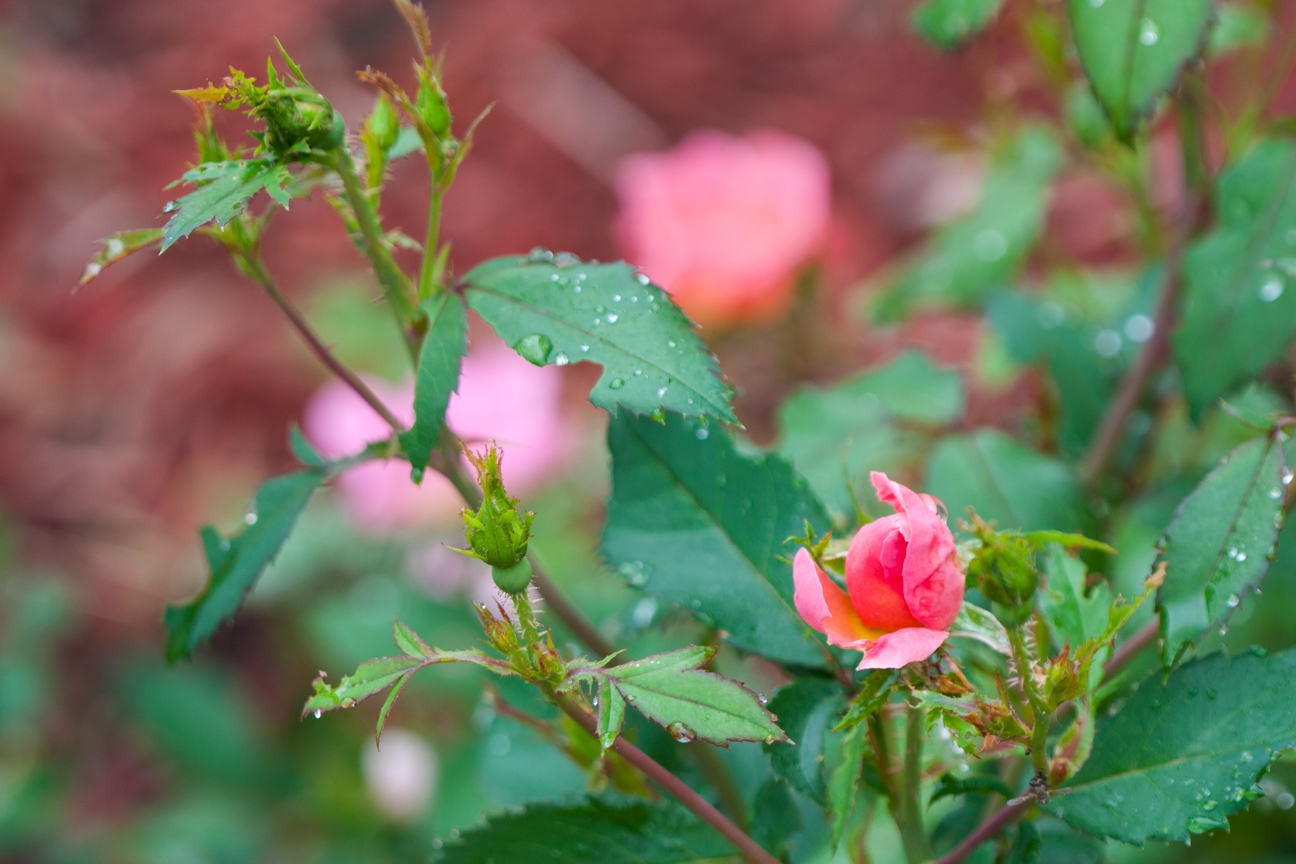 My Dad lived to grow red rose bushes, ut this ombre coloured rose bush caught my eye, and I just couldn't pass it up.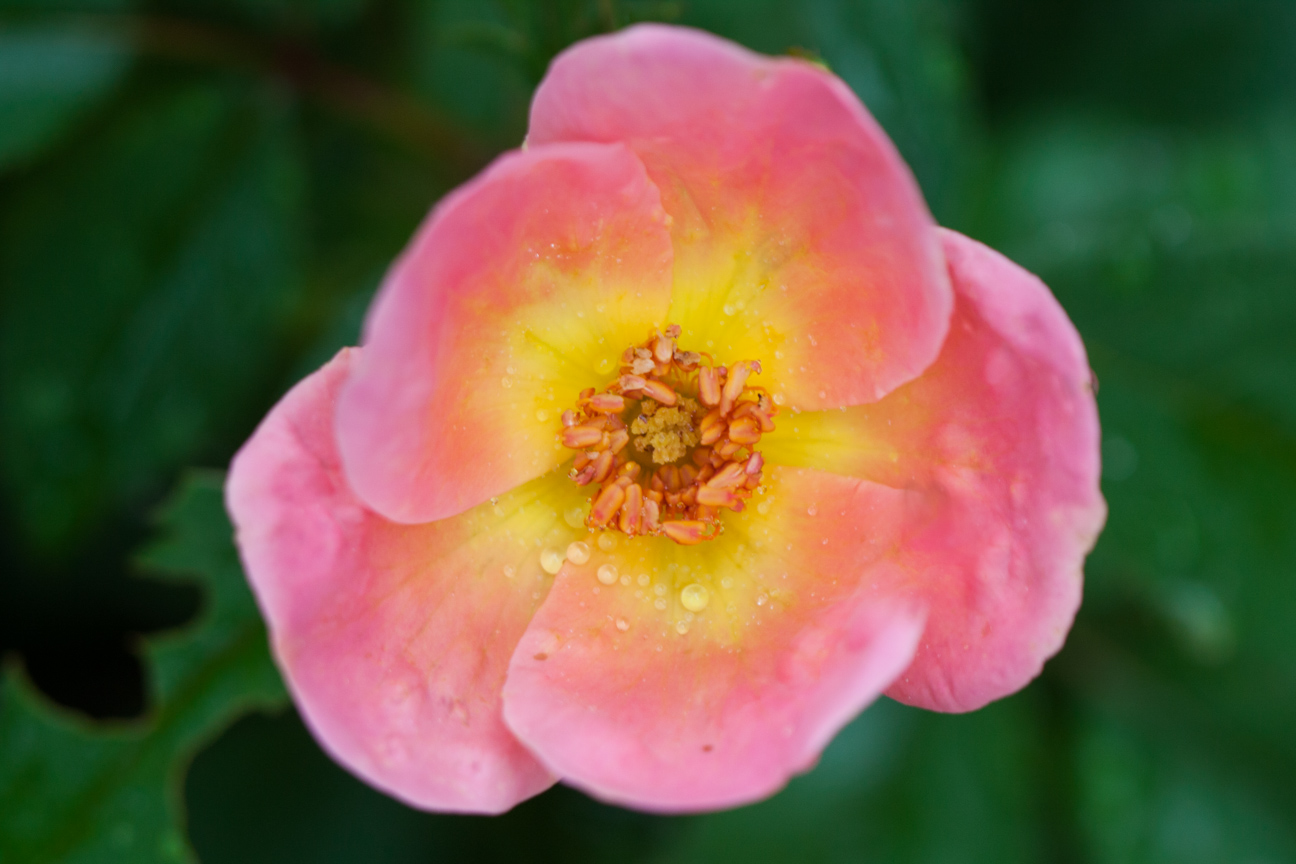 Roses are a must-have in any garden – in my opinion! They have a spectacularly slow prolong before they burst into bloom and show off their colour, shape and texture.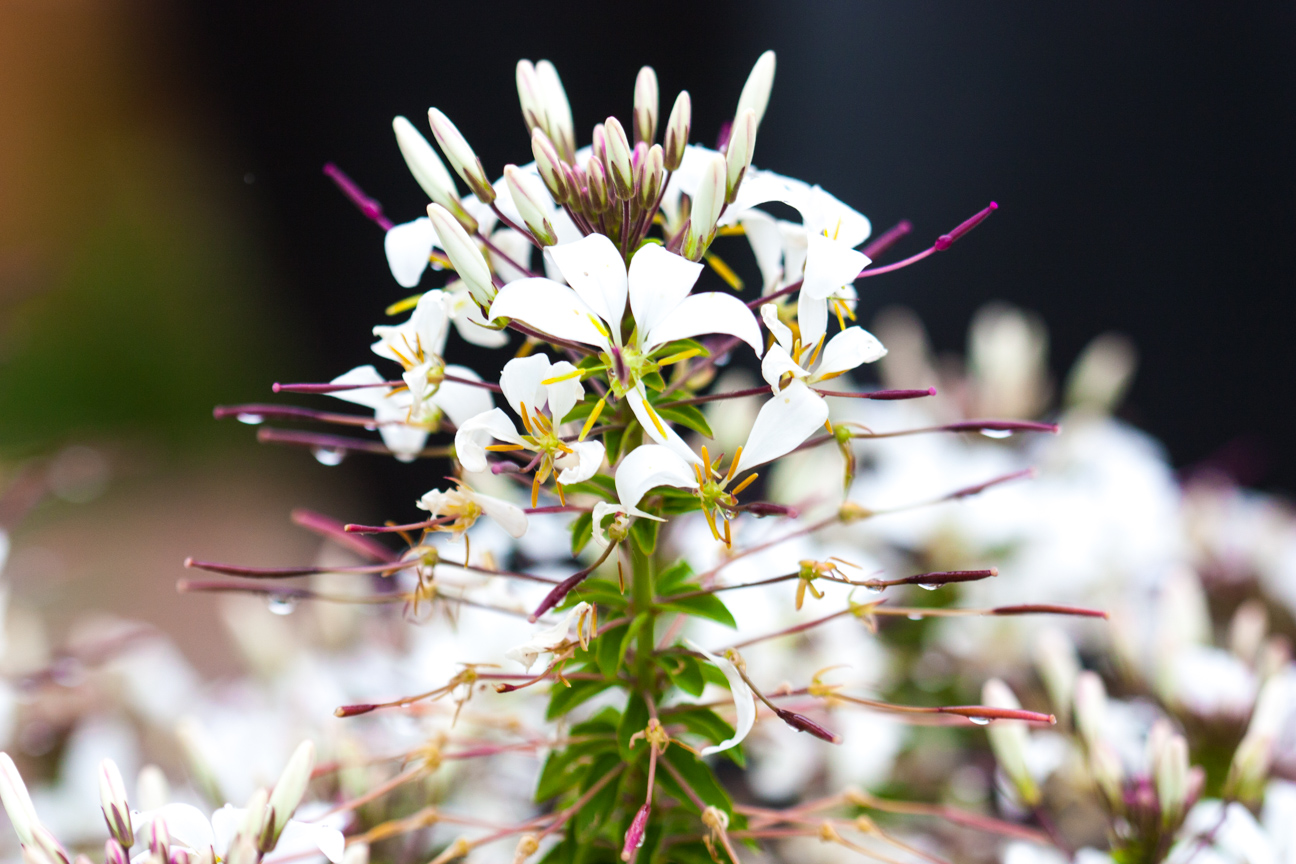 I used to think that white flowers were a waste of space in the garden when all I wanted was big, bright, bold colours. I have since realized how special white flowers can be.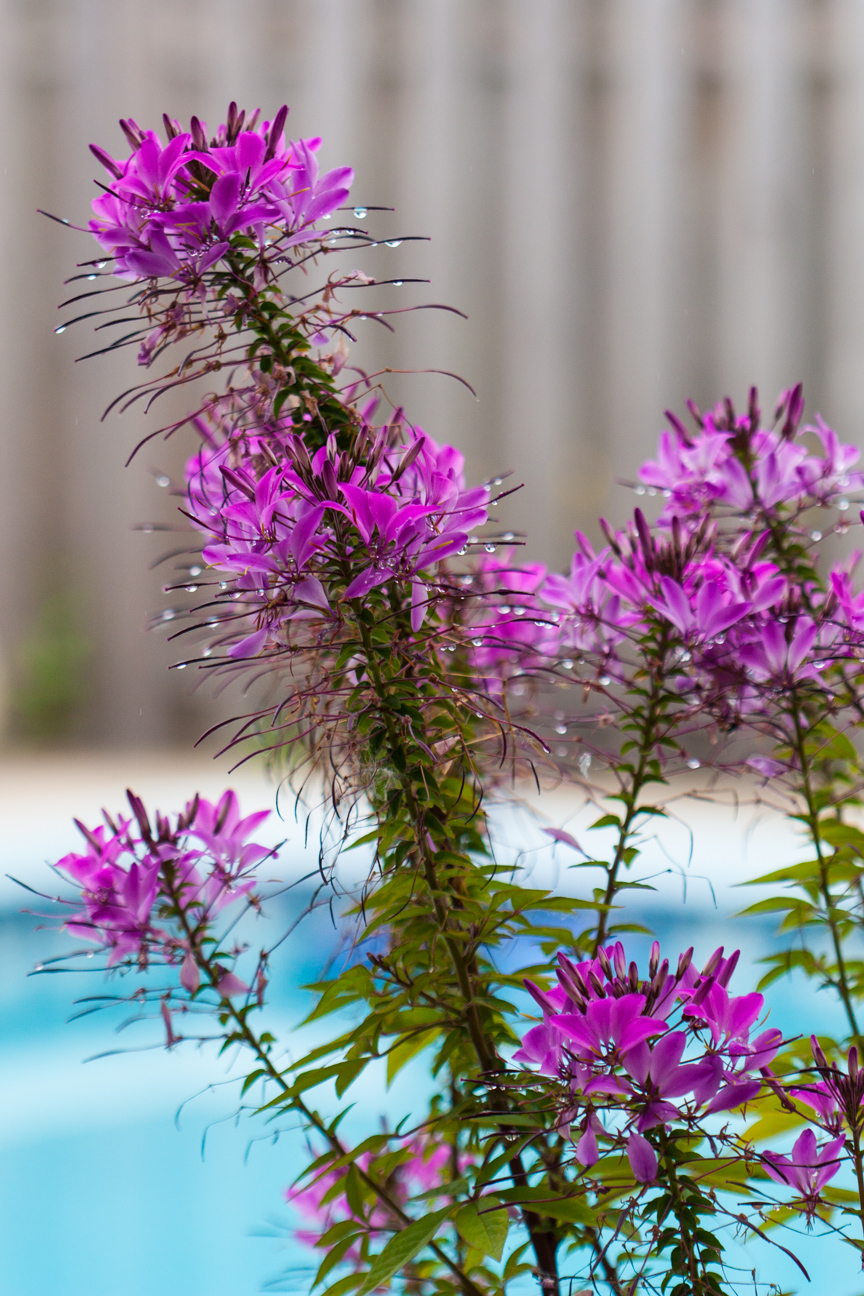 White flowers are nice, but a garden wouldn't be complete without a whole lotta purple! I love this one speckled with raindrops.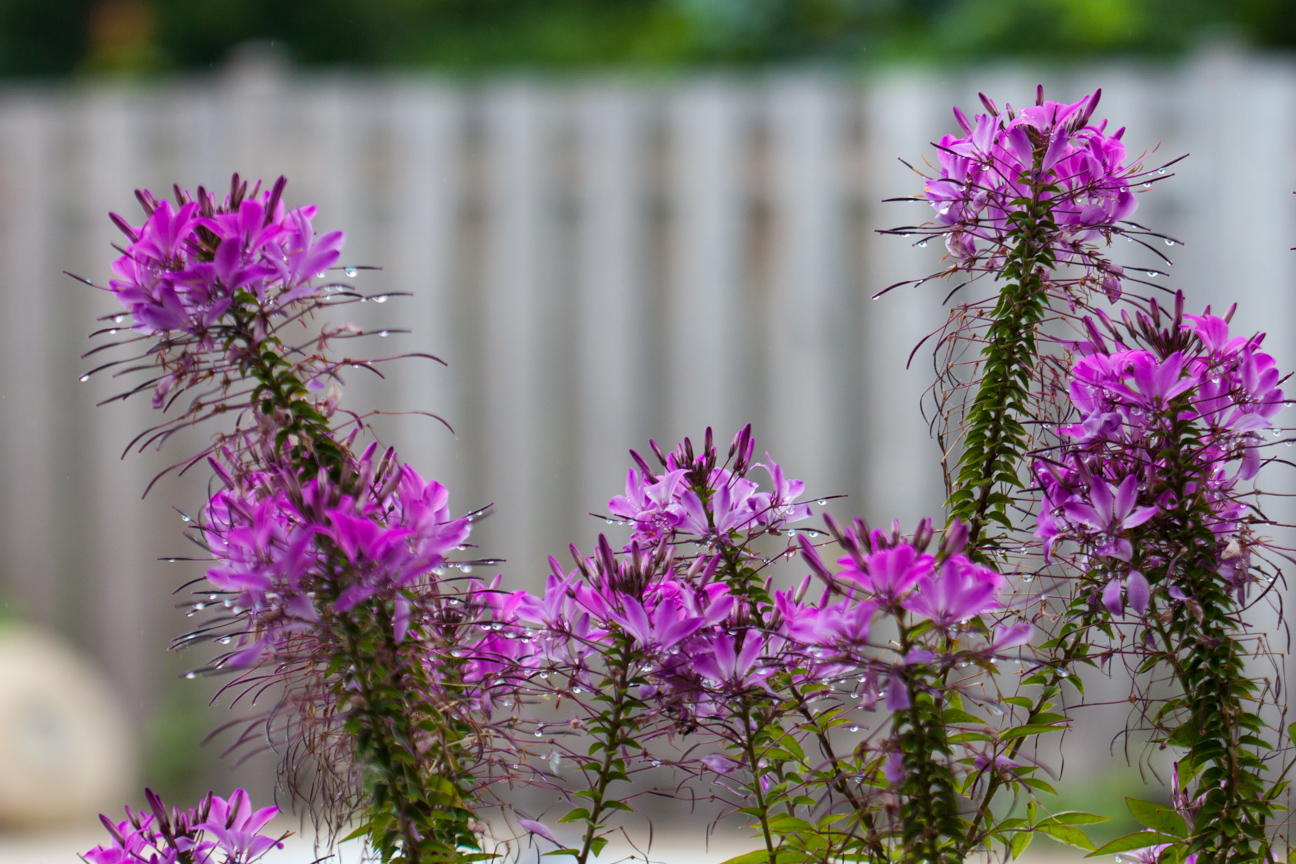 It doesn't have to be a sunny day to enjoy flowers. Here, these flowers look especially pretty covered in rain drops.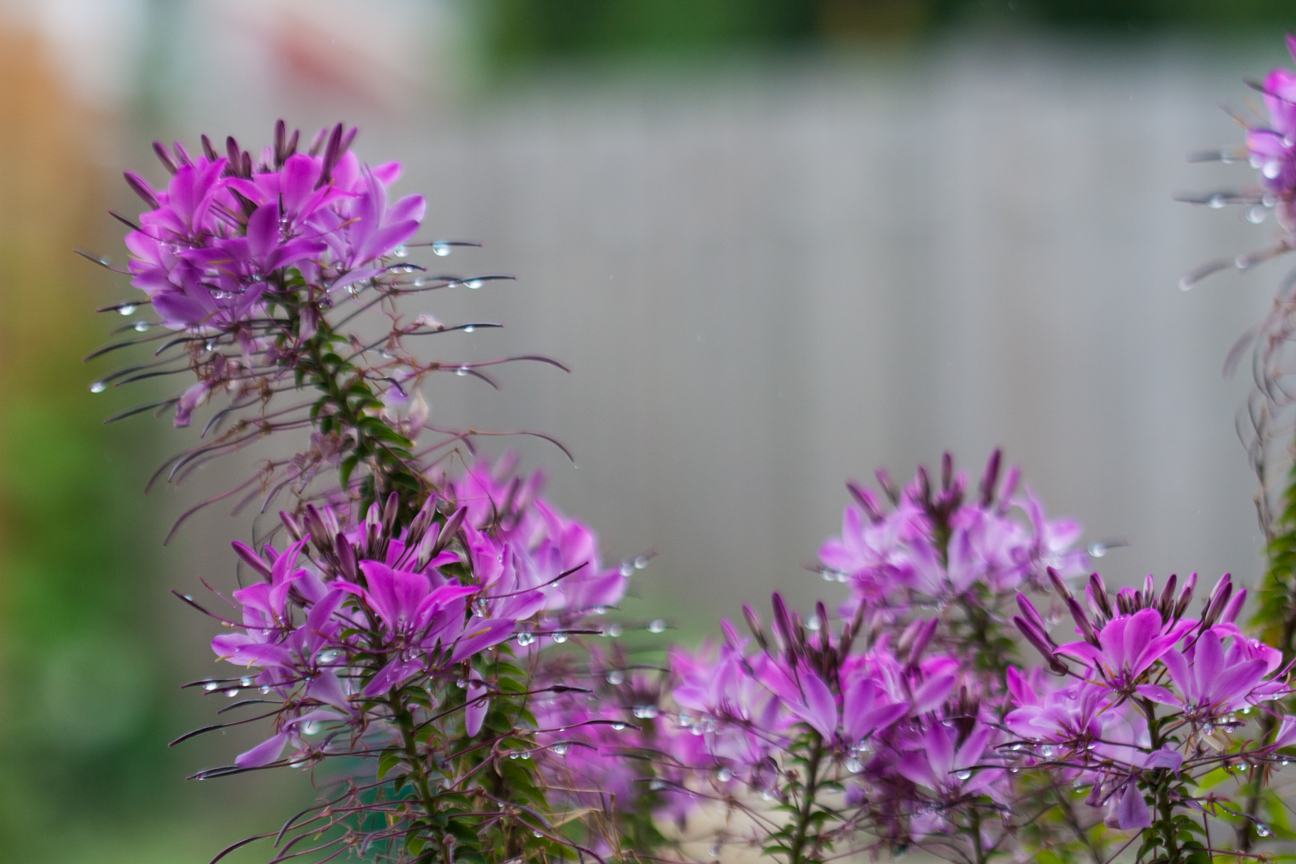 Happy Canada Day, everyone!