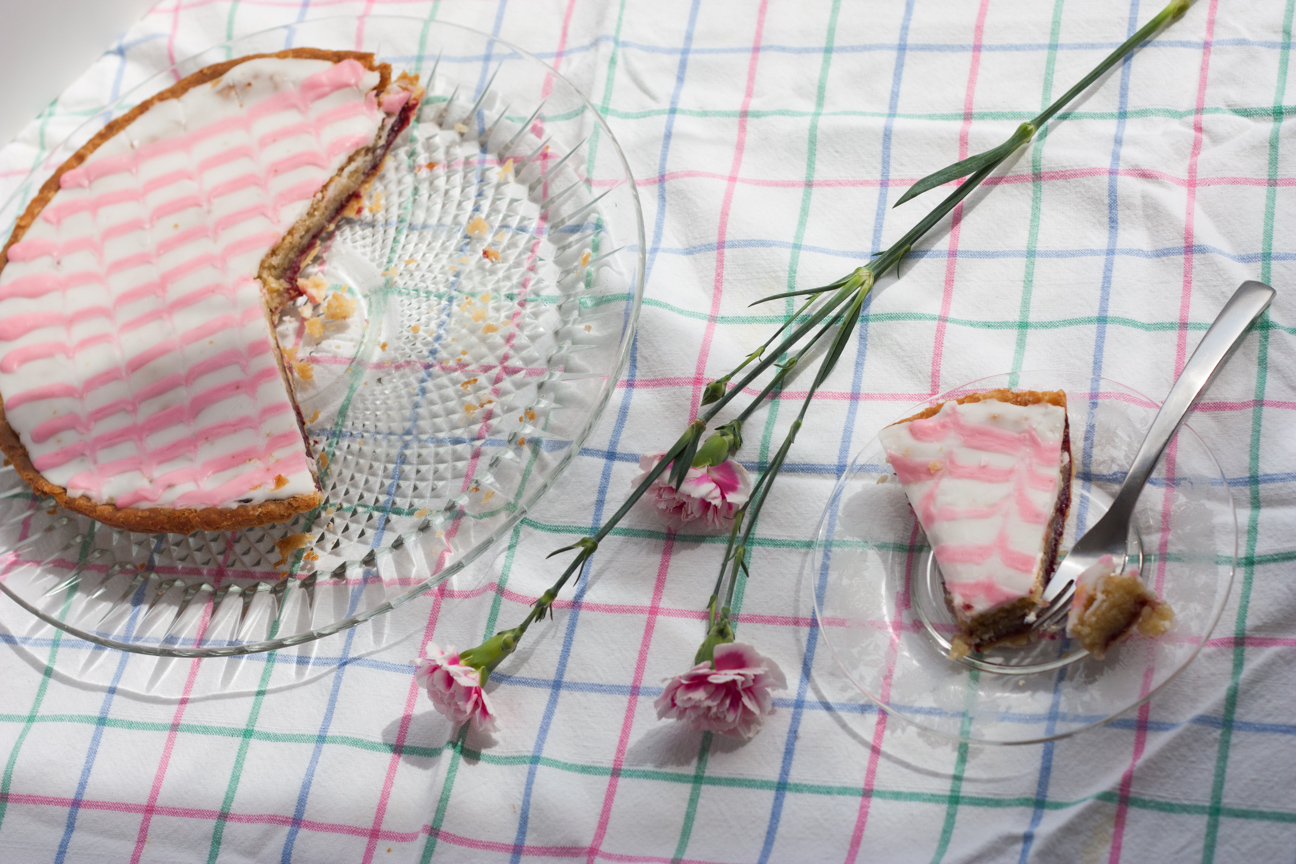 Bakewell Tart is not very well known outside of Britain. I had never heard of it, until I found this recipe in my Mum's recipe card box.
Bakewell Tarts originate from the small village of Bakewell, Derbyshire. Bakewell Tarts are made from short crust pastry covered with a layer of jam (usually raspberry), filled with frangipane and then iced on top. The Bakewell Tart can be covered in icing or just have a drizzle. This depends on how sweet you would like your tart.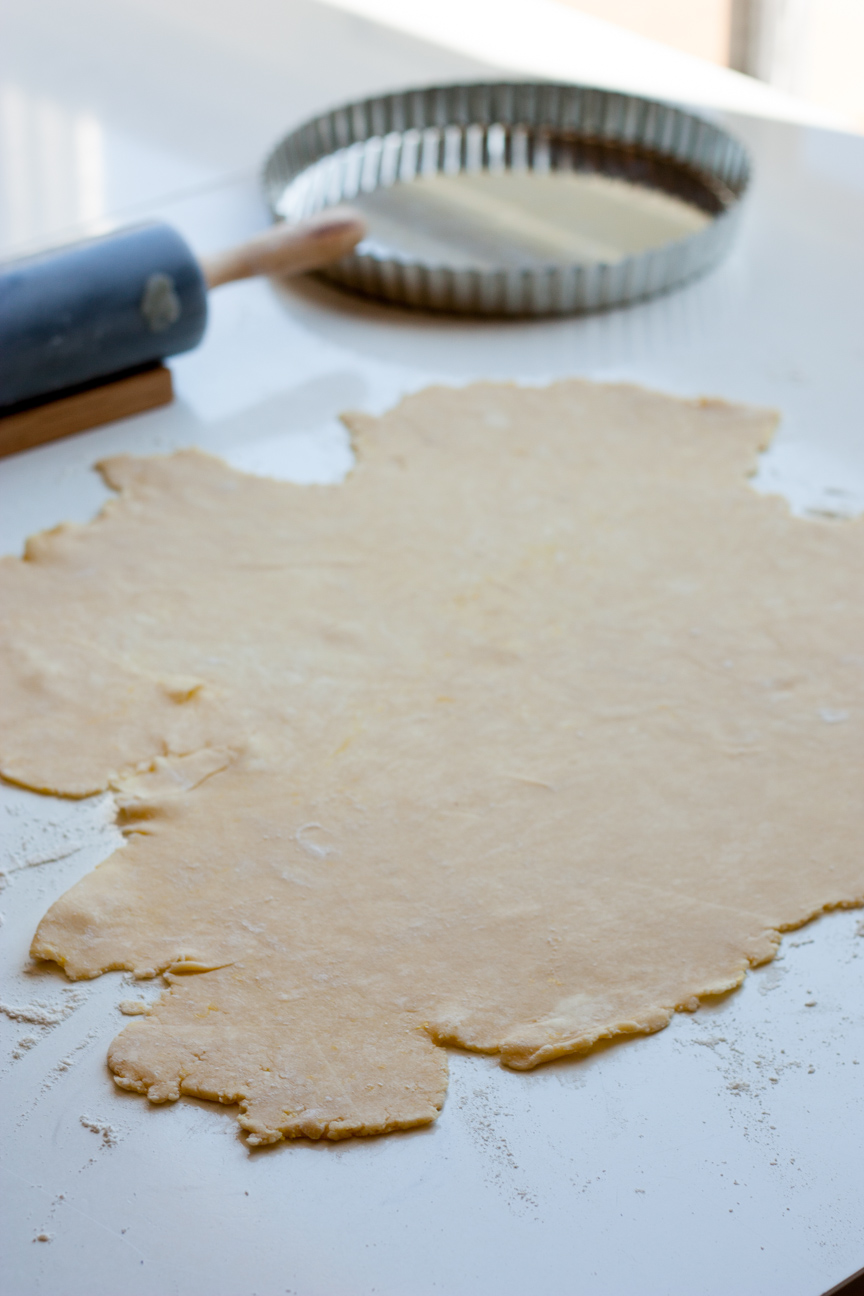 The short crust pastry is rolled to a thickness of about 4 mm. This is thickness of a British one pound coin or two Canadian $2 coins.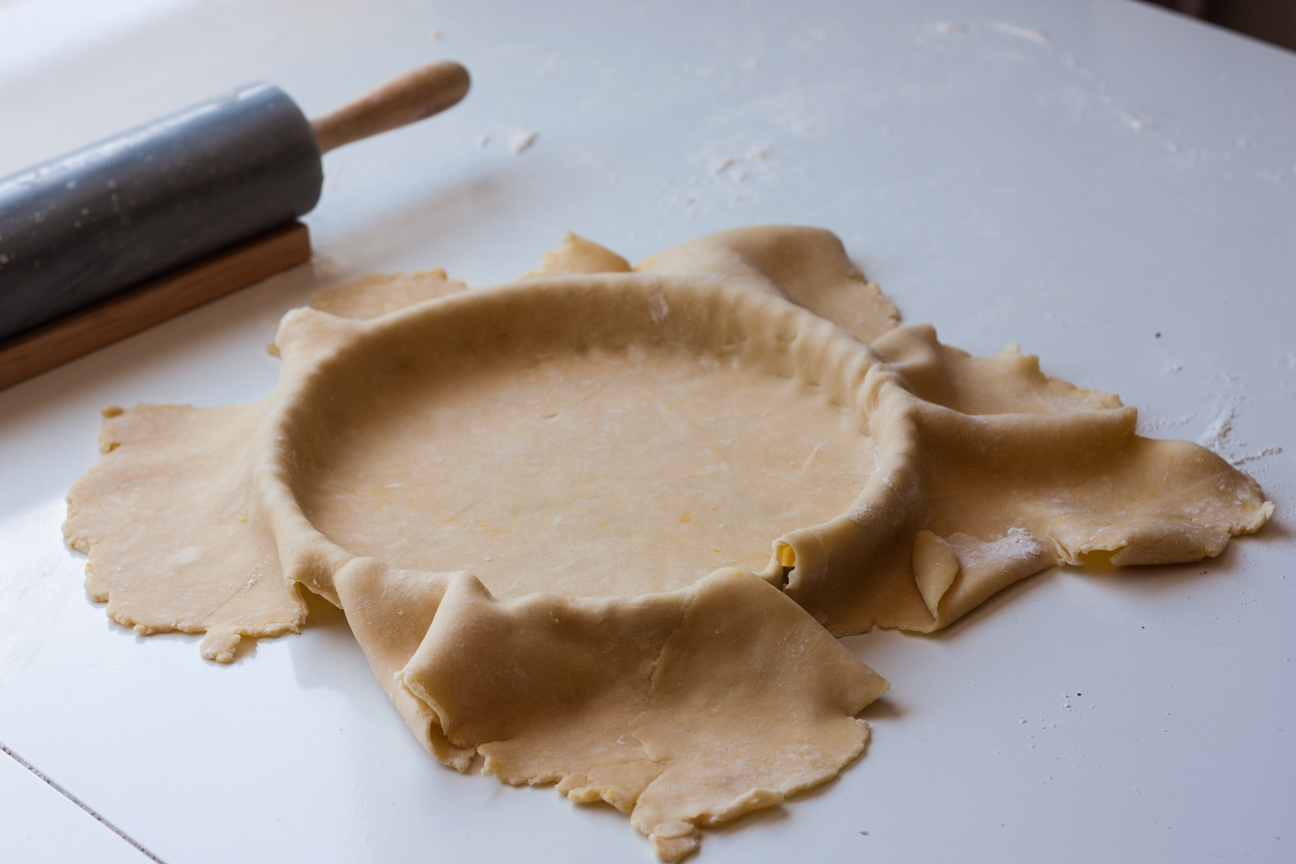 After the pastry is placed in the fluted pan, it is placed in the refrigerator to keep it cold before baking.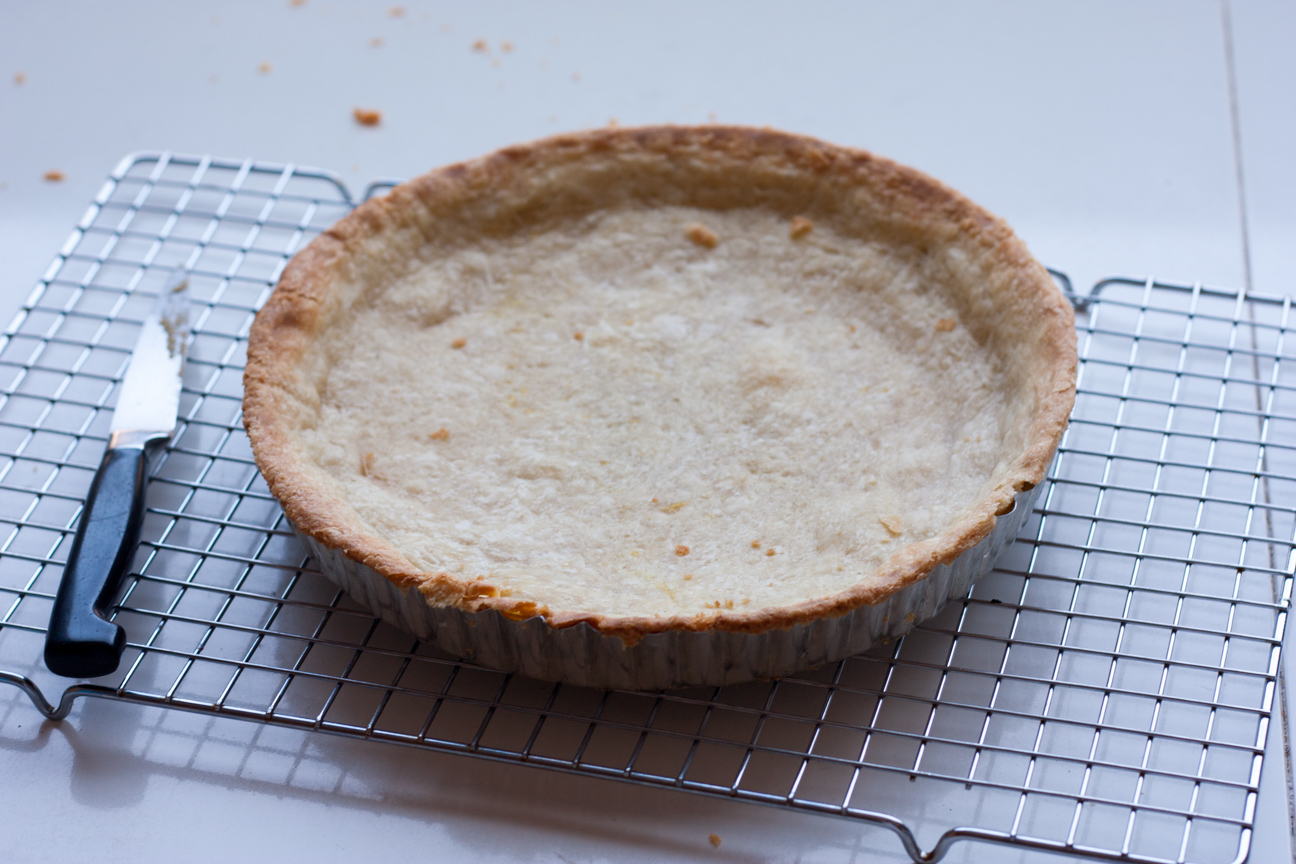 The bottom layer of a Bakewell Tart is a short crust pastry. This pastry is first baked on it's own filled with pie weights or dry beans. This weighs down the pastry so it keeps it's shape and doesn't bubble up. After it's been in the oven for a bit with the pie weights, it is baked solo for about 5 minutes to dry out the bottom.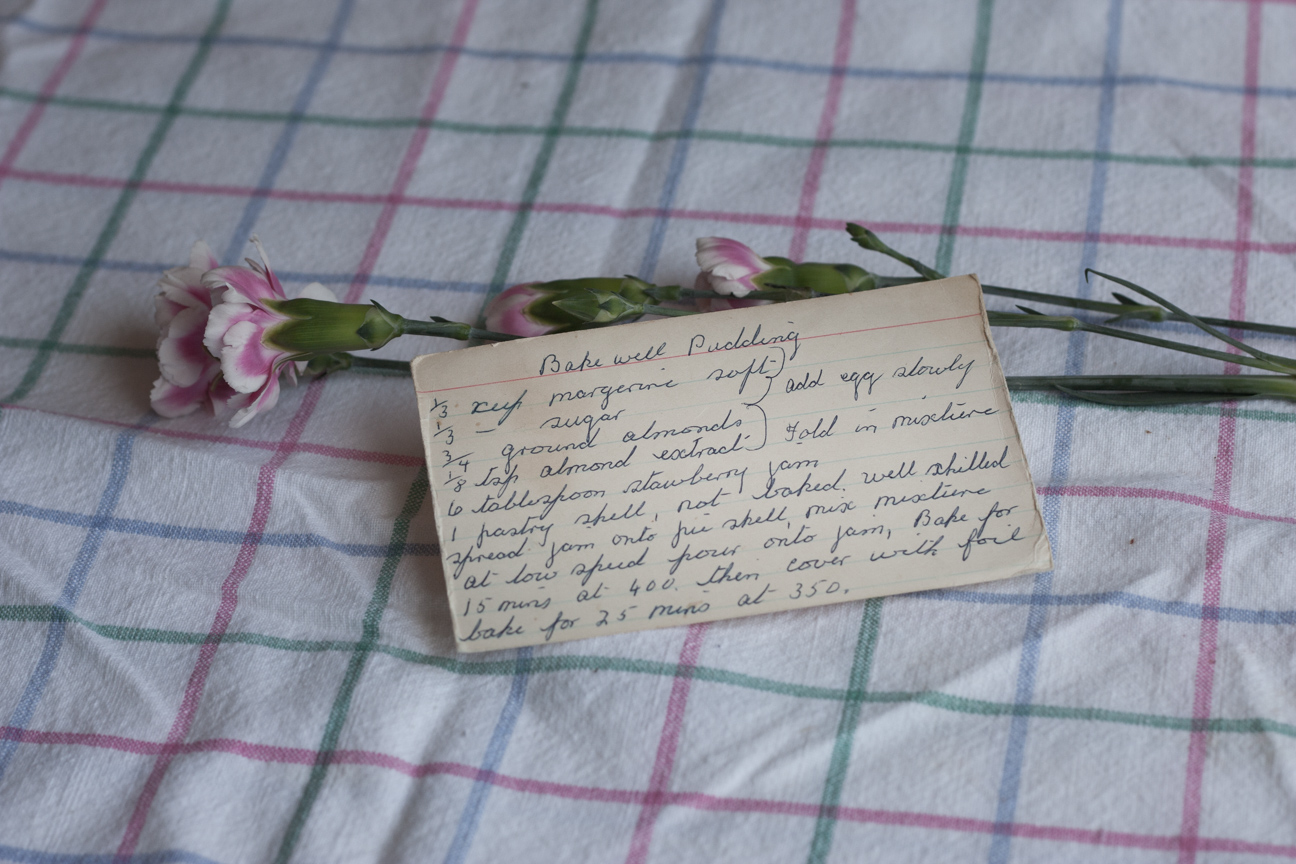 I found this recipe for Bakewell Tart in my mom's recipe box a couple of years ago. Yet, I can't ever recall her making it.
I imagine she found this recipe somewhere after she moved to Canada and it reminded her of back home in Birmingham, England. Perhaps Bakewell Tart reminded her of a summer holiday to Derbyshire with her Dad and sister .
While I can't recall my mom ever baking this treat for our family, I'm sure that my Mum would have baked it atleast once for my Dad. She would have wanted to share that part of her life in Britain with him. Whatever the history of this recipe, and even though she never baked it for the family, Bakewell Tart will always remind me of my mom and her longing for England and her hopes and dreams of a happy life in Canada.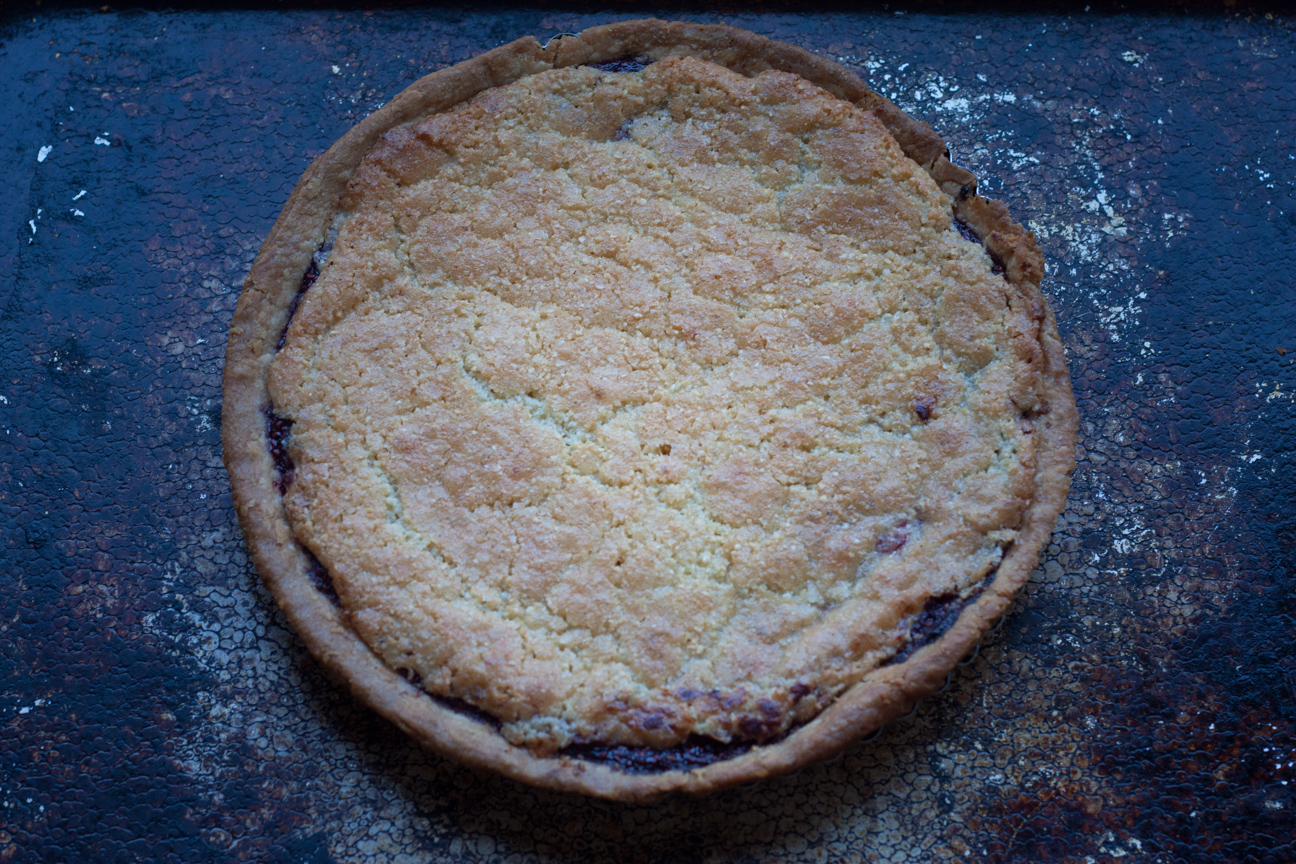 The cooled short crust pastry is spread with raspberry jam, filled with frangipane then baked in the oven until set and golden.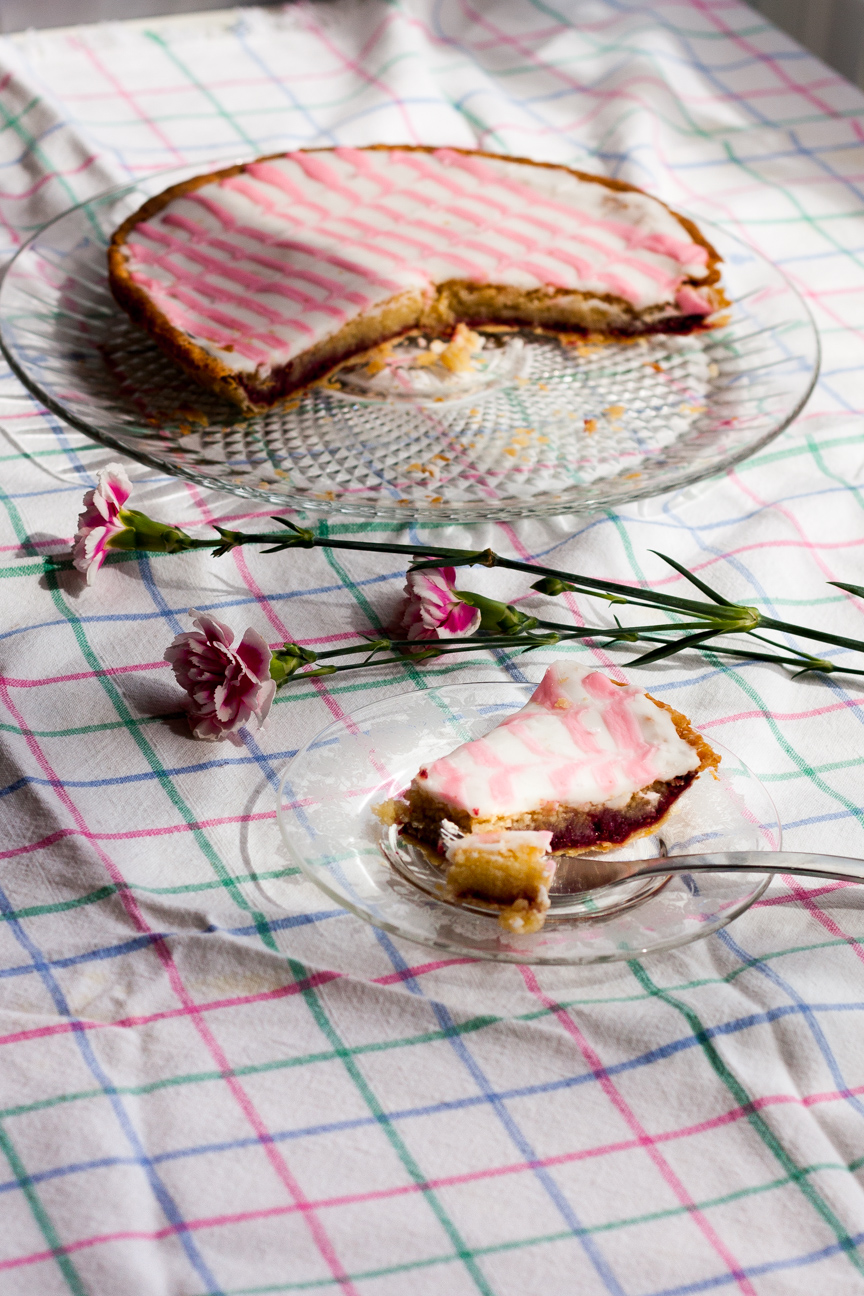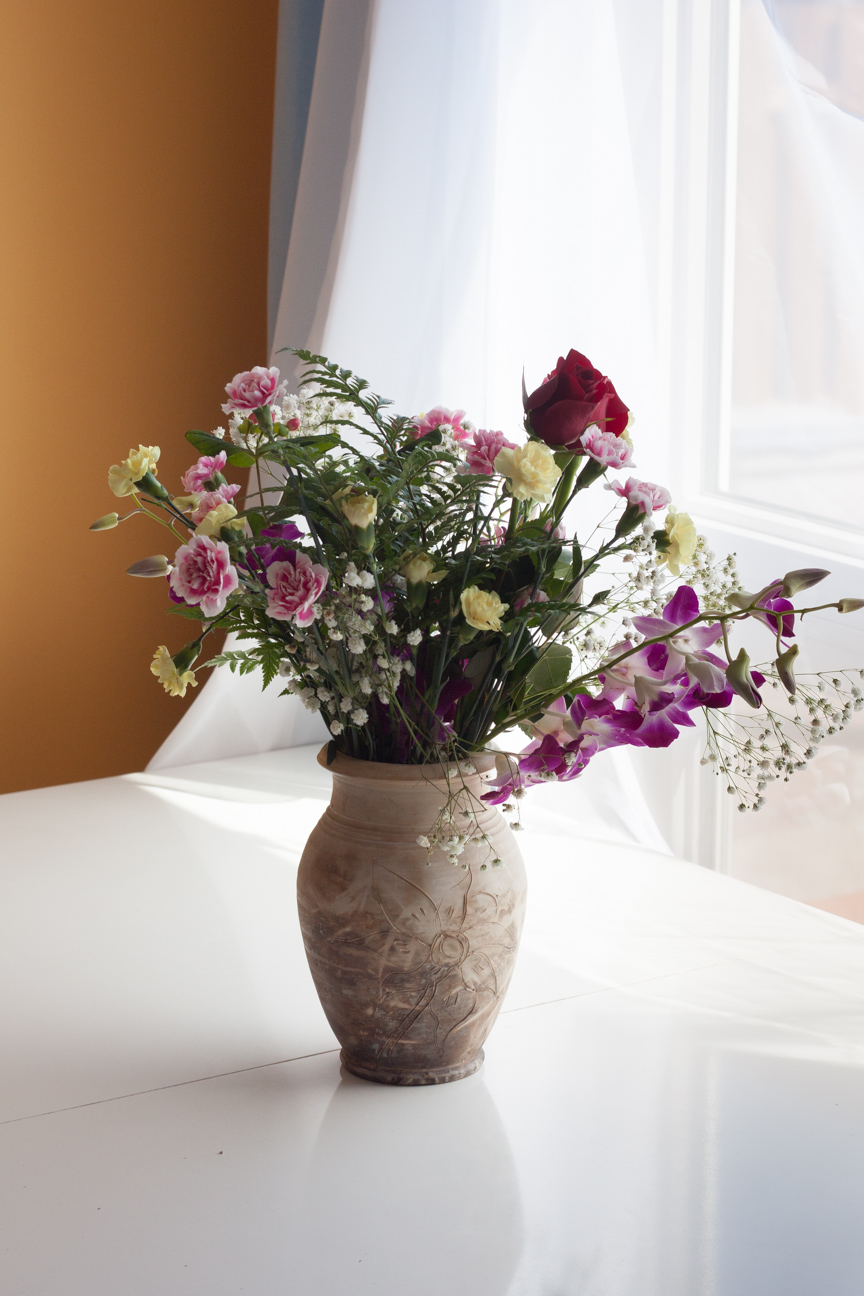 Happy Mother's Day, Mom! Love you!
Ingredients
for the jam

250 grams raspberries (frozen or fresh)

22 g sugar

juice from 1/2 a lemon

for the sweet shortcrust pastry

225 g plain flour

finely grated zest of 1/2 a lemon

150 g butter, diced and cold

25 g icing sugar

1 large egg, beaten

For the filling

150 g butter, soft

150 g sugar

150 g ground almonds

1 large egg, beaten

1 tsp almond extract

for the icing

300 grams icing sugar

1 tsp almond extract

food colouring gel
Instructions
1
Jam: Add raspberries, sugar and lemon juice to a pot. Bring to a boil and then let simmer for about 12 minutes until thickened.
2
Place in refrigerator to firm up.
3
Pastry: Add the flour to a medium sized bowl, add the diced cold butter and rub together with your fingertips until it resembles find breadcrumbs. Add in the icing sugar. Mix the egg and ice cold water together and add to bowl. Mix until a soft dough is formed.
4
Lightly sprinkle your table with a bit of flour. Roll out the dough to a thickness of just under 4 mm (one pound coin or 2 Canadian $2 coins). Place the rolled dough into a fluted tin. Trim dough, but let it still overhang a bit as it will shrink somewhat.
5
Chill for about 30 minutes.
6
Preheat oven to 390 degrees F.
7
Before you put the pastry in the oven, place some non-stick parchment paper over top of the pastry, fill tin with pie weights and bake for 15 minutes. Then, remove the beans and cook by itself for 5 minutes to dry out the bottom.
8
Remove from oven and let cool.
9
Once the pastry has cooled, spread it with four tablespoons of the jam.
10
reduce the oven temperature to 355 degrees F.
11
To make the frangipane, cream the butter and sugar together until nice and fluffy and pale. Add the egg, ground almonds and almond extract. Mix together until everything is incorporated. Spoon or pipe the mixture on top of the jam smoothing the top.
12
Place the tin back in the oven on a tray and bake for 25-35 minutes. The frangipane should be a golden brown. Also, a cake skewer when inserted into the middle of the cake, should come out clean.
13
Remove from the oven and leave to cool completely in the tin.
14
To remove the cake tin, place the tin on top of something tall and narrow, like a tupperware container. Remove the sides of the tin and then place the Bakewell Tart on a cake platter.
15
To decorate: spoon the white icing all over the top of the tart. Pipe 7 lines of coloured icing across the tart. Drag a toothpick or cocktail stick through the lines to create a feathered look.
slightly adapted from Mary Berry's Bakewell Tart  from The Great British Bake-Off.