Chicken Wings are one of the easiest and quickest meals anyone can make. You can buy chicken wings all year round from your local supermarket, which is great. Also, they're inexpensive and quick to prepare and cook: no chopping, marinating or deboning.  And they're finger foods. Who doesn't love that!
Normally I bake them slathered in barbeque sauce, but I wanted to try and get crispier chicken wings. This Quick and Spicy Chicken Wings recipe works a charm.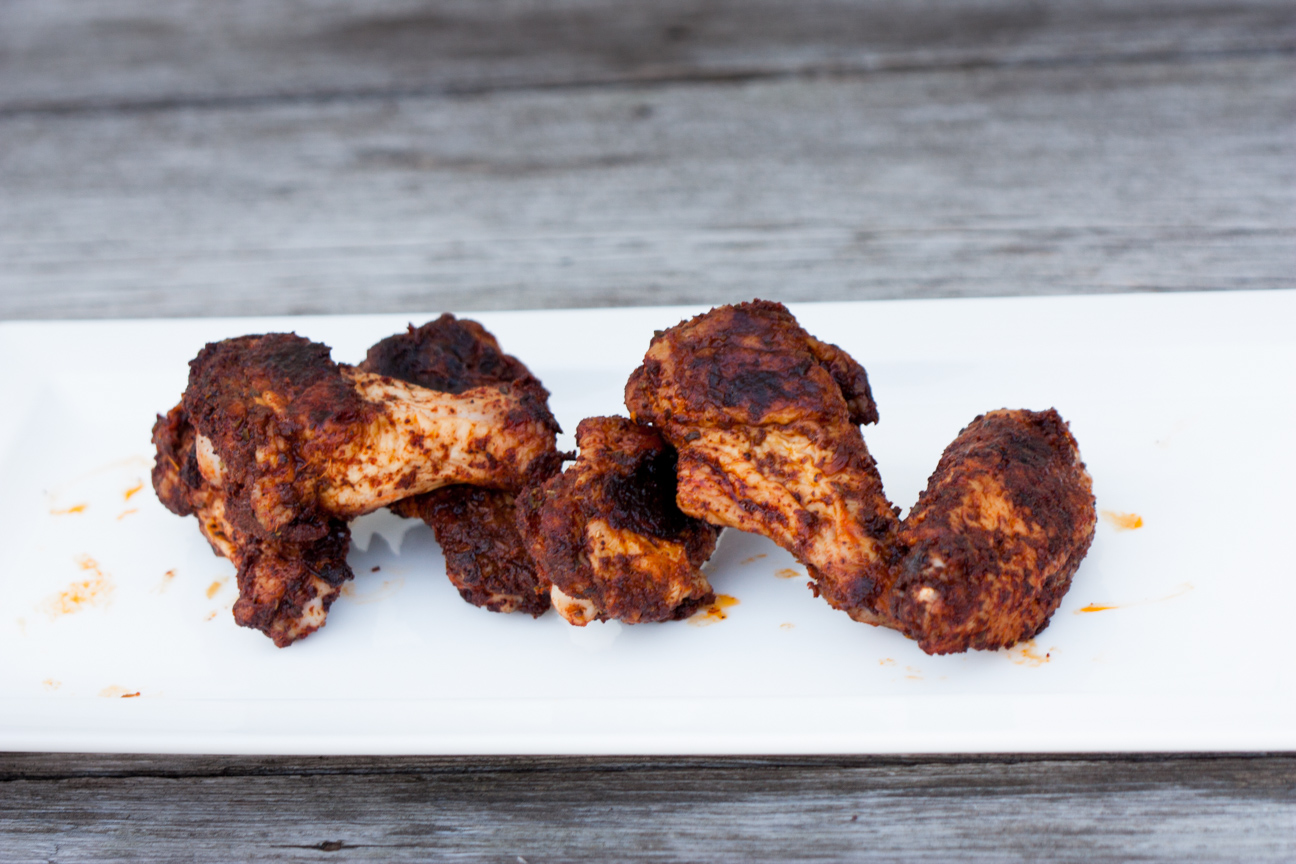 My Quick and Spicy Chicken Wings are super quick to prepare. They are seasoned with a balanced combination of spices and herbs including chili powder, chipotle chili pepper, oregano and a few others. The cayenne pepper is adjustable. I used 1/2 a teaspoon, but if you are making these for wee ones, just leave it out. It's not super hot, just a nice warm flavour, but too much heat for small ones.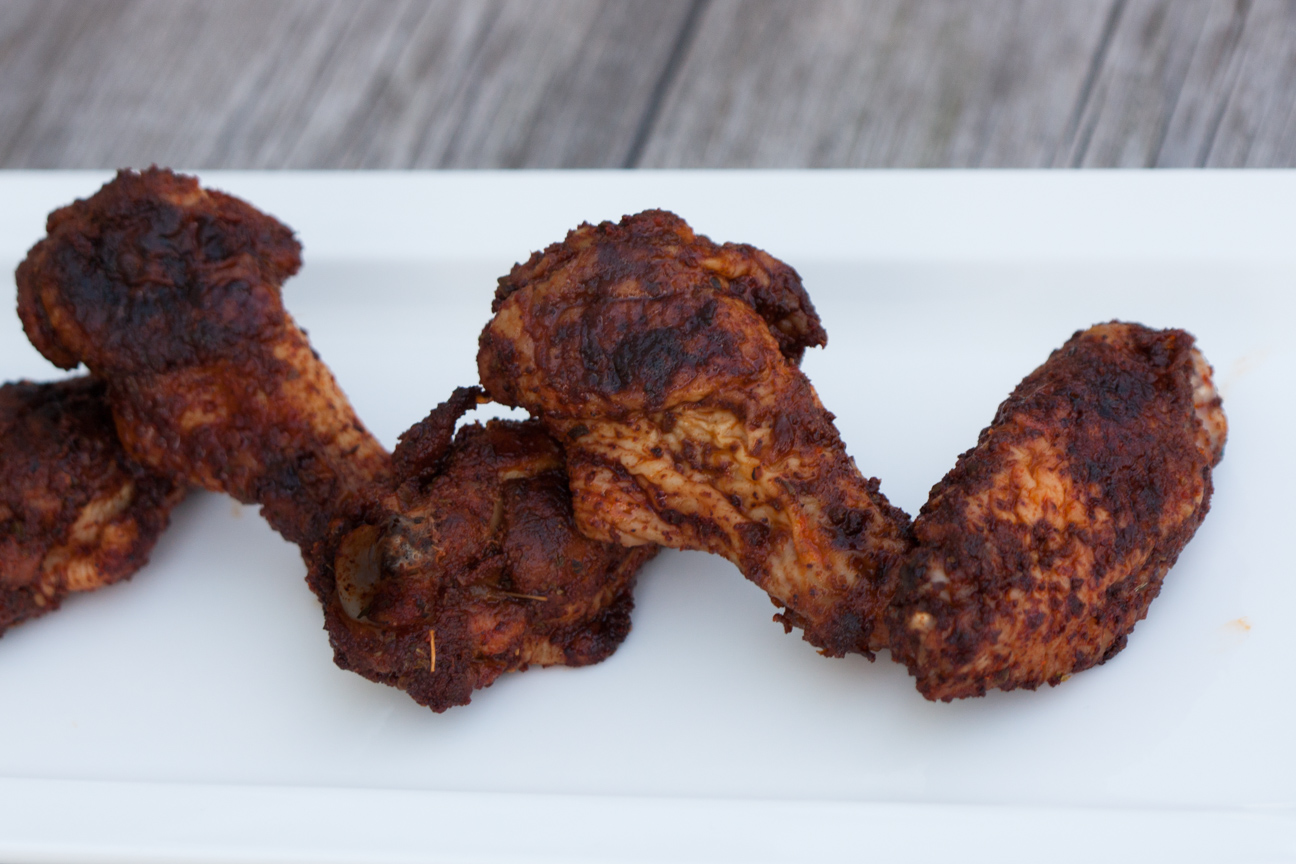 This recipe makes about 1/4 cup of spice mixture. You could also multiply the recipe by 3 or 4 and keep it in a jar and just measure out 1/4 cup every time you make wings. You could also sprinkle a bit of this spicy mixture on chicken breasts to use in wraps or fajitas.
For a fantastic finger food dinner, serve these up with some veggies, pita bread and hummous or one of your favourite dips. Then you could eat the whole dinner with your fingers! Less dishes, more time for fun!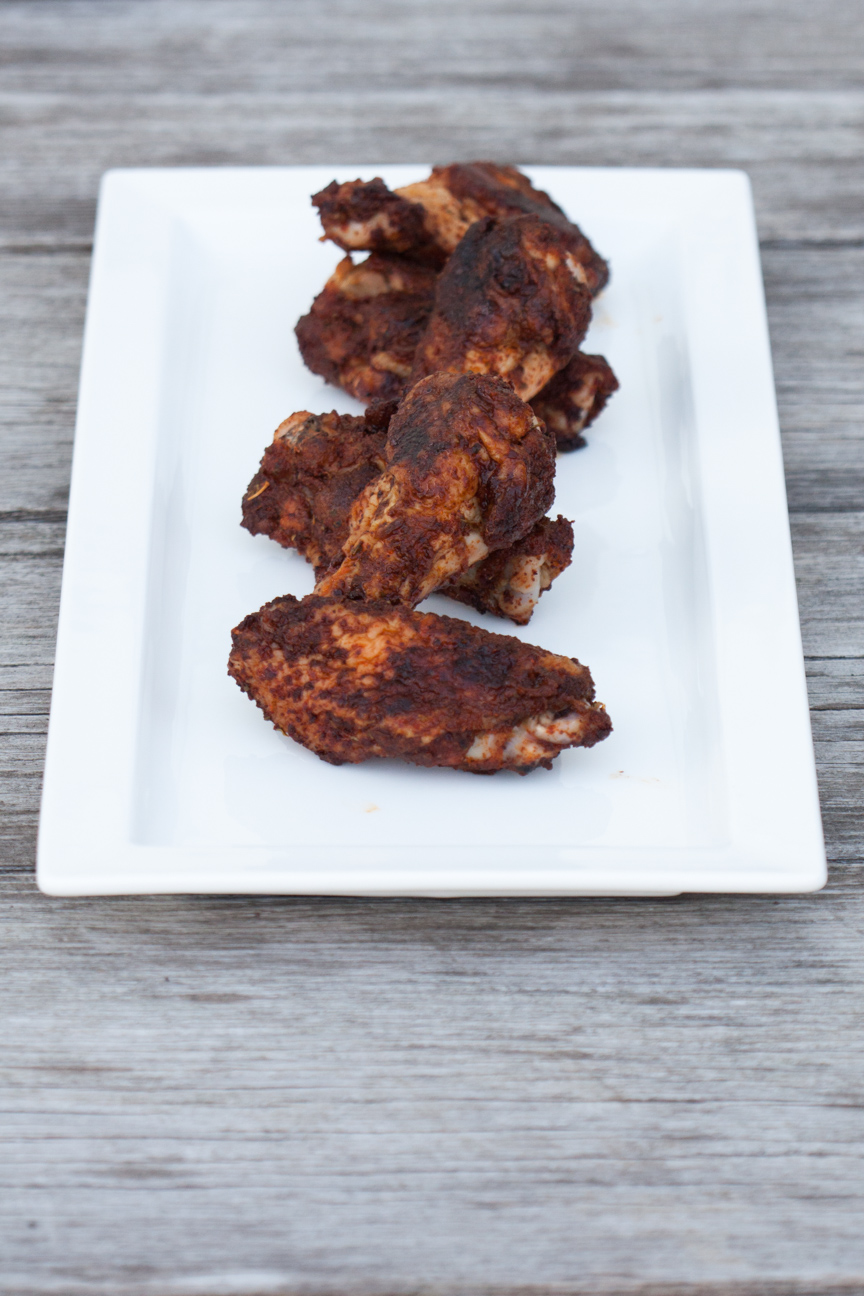 Enjoy!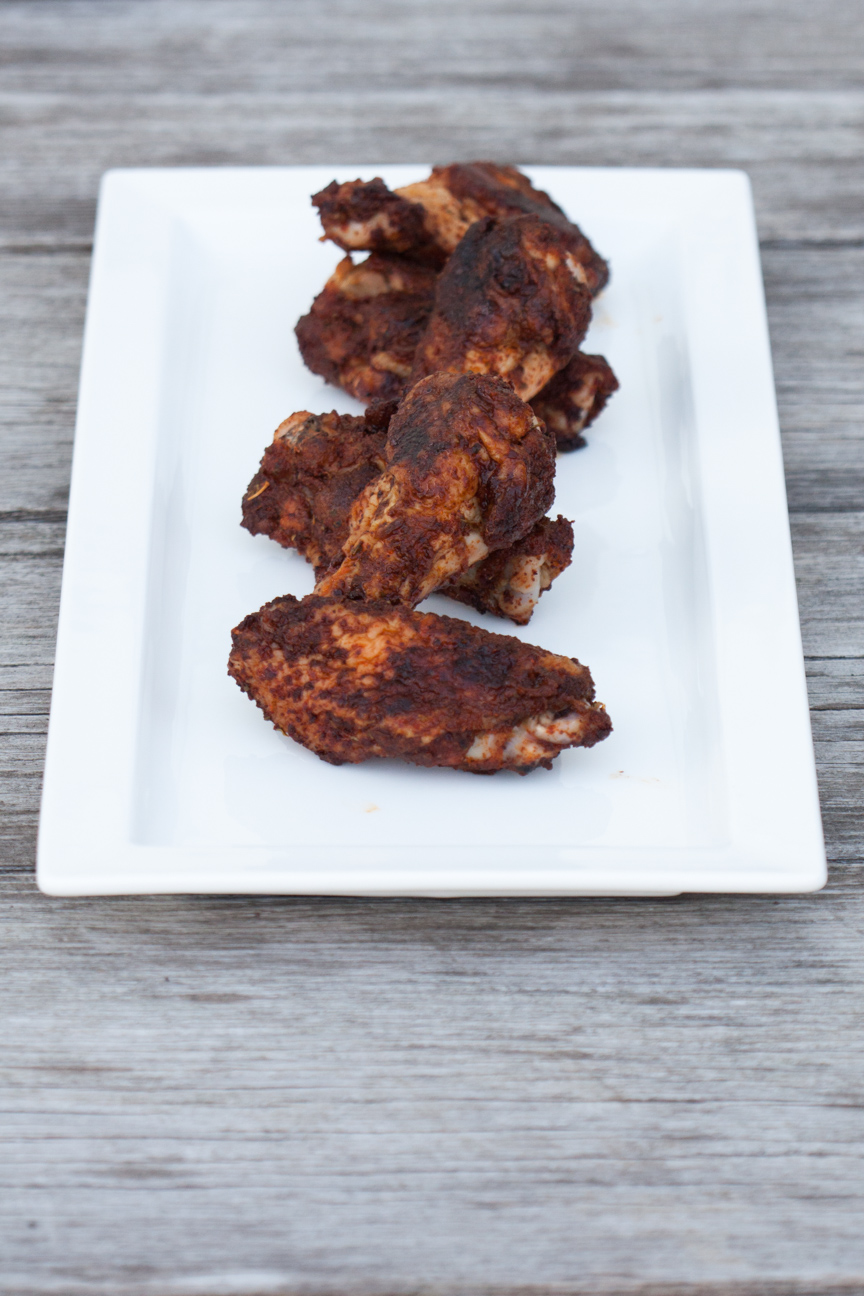 Print Recipe
Quick'nSpicy Chicken Wings
Ingredients
2 lbs of chicken wings (rinsed and patted dry)

1 T chili powder

2 tsp chipotle chili pepper

1 tsp paprika

1/2 tsp oregano

1/2 tsp cumin

1/2 tsp cayenne pepper

1/2 tsp salt

1/2 tsp pepper

1 T dark brown sugar
Instructions
1
Preheat oven to 350 degrees fahrenheit.
3
In a large bowl, sprinkle spices over chicken wings.
4
Coat the wings with the spice mixture with your hands.
5
Place the seasoned chicken wings on a baking sheet lined with parchment paper.
6
Bake for 45 minutes, turning once after about 20 minutes.
7
Bake until a deep golden colour.
8
Serve hot or room temperature.
Notes
Chicken wings give off a bit of oil when cooking. When you're turning them over, just place them on a clean portion of the parchment paper.